The Irish Association of Dispensing Opticians was founded in 1956 to represent Dispensing Opticians in Ireland. The chief aims of the Association still remain the same, to provide training to Dispensing Opticians in Ireland and to promote  thier role to the public.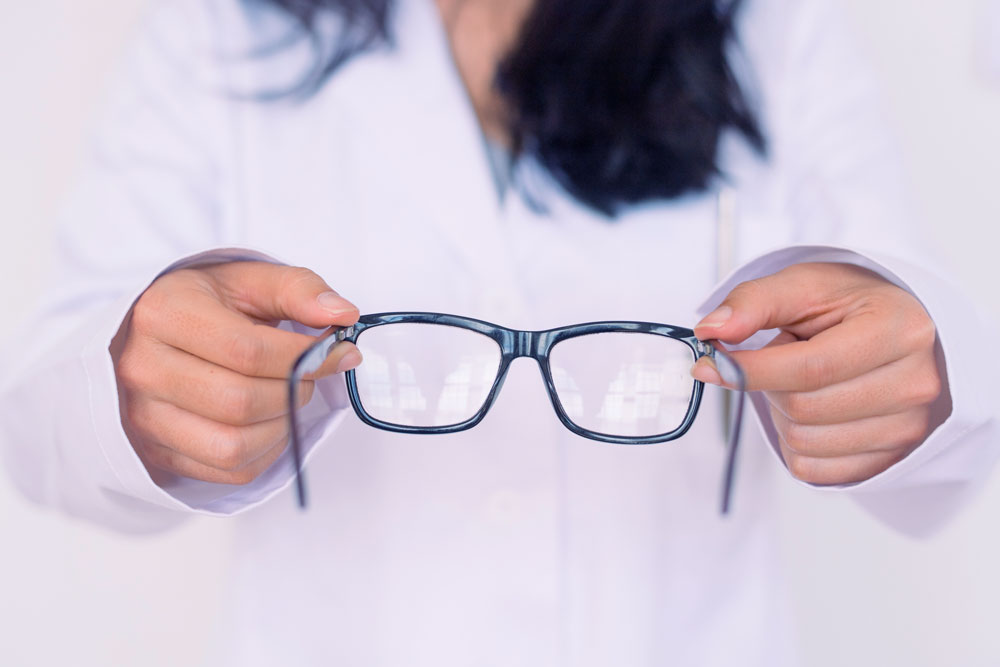 How can a Dispensing Optician help you?
 A Dispensing Optician supplies, fits and sells spectacles, contact lenses and low visual aids, using a prescription from an Optometrist or an Ophthalmologist. They are the experts in ensuring that your spectacles fit well, give you optimium vision and that they suit your lifestyle. Below are some of the advantages of using a Dispensing Optician. Please also see the section on What is a Dispensing Optician. 
A qualified registered Dispensing optician will dispense spectacles that look good and feel comfortable to wear. A spectacle frame may feel good to try on but the dispensing Optician is trained to spot causes of discomfort that may arise later and could be avoided when picking spectacle frames.
Lenses to suit your lifestyle
A DISPENSING OPTICIAN WILL ENSURE THAT THE LENSES IN YOUR SPECTACLES have been made to the CORRECT PRESCRIPTION. the spectacles will be thin and light with appropriate coatings and filters suitable for your lifestyle. A Dispensing oPtician can also advise you on low visual aids and fit contact lenses.
CHILDREN ARE NOT JUST SMALLER VERSIONS OF ADULTS. THEIR NOSES, SIZE OF HEAD AND POSITION OF EARS IS DIFFERENT TO AN ADULT. CHILDRENS SPECTACTLE FRAMES SHOULD NOT BE SCALED DOWN VERSIONS OF ADULTS FRAMES. A DISPENSING OPTICIAN WILL HAVE LOTS OF EXPERIENCE IN FITTING CHILDRENS FRAMES AND HOW TO MAKE GETTING NEW SPECTACLES FUN FOR YOUR CHILD.